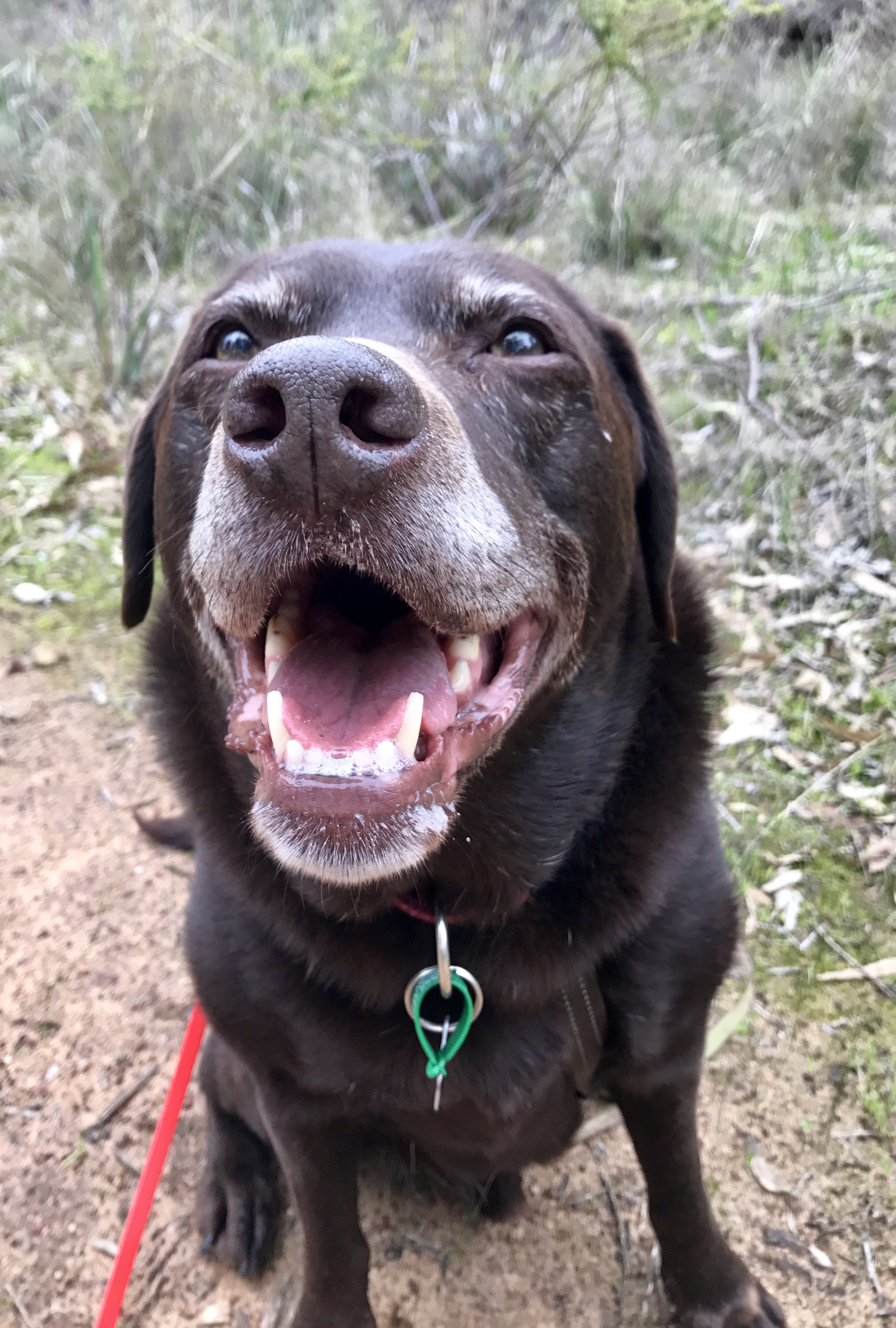 Want to learn more about dog training and behaviour?



These information sessions are designed to help pet dog owners learn more about how dogs learn and how to help them live in our world.



Subjects include:



Learn to speak Woof - an introduction to dog training

Helping your Reactive Dog

Keeping your Senior Dog healthy



Venue: Billy's Day-Care for Dogs, 106 Robinson Ave Belmont



Your presenter, Fiona Cowie, is a qualified dog trainer with 19 years training experience. Fiona is also an instructor and assessor for The Institute of Modern Dog Trainers and regularly presents training seminars for dog trainers.



Please note these are dog-free events - although a demonstration dog may be invited along



Discounts are available for rescue workers - email thedoggylady@ispx.com.au to arrange.